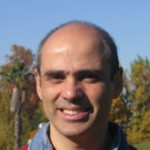 Title: Relativistic elasticity and compactness bounds
Abstract: After reviewing the basics of relativistic elasticity theory, I will introduce a general framework to study spherically symmetric self-gravitating elastic bodies systematically within general relativity, and apply it to investigate compactness bounds in this context.
Title: Level Set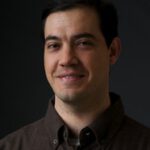 Methods in Mathematical GR
Abstract: We will review recent developments concerning the use of level set techniques associated with solutions to elliptic equations, in particular spacetime harmonic functions, and their application to positive mass theorems and comparison geometry.
Title: A quasi-local view of black hole mergers
Abstract: In this talk I will summarize recent progress and open mathematical problems in understanding black hole mergers quasi-locally, i.e. by using marginally trapped surfaces instead of event horizons.